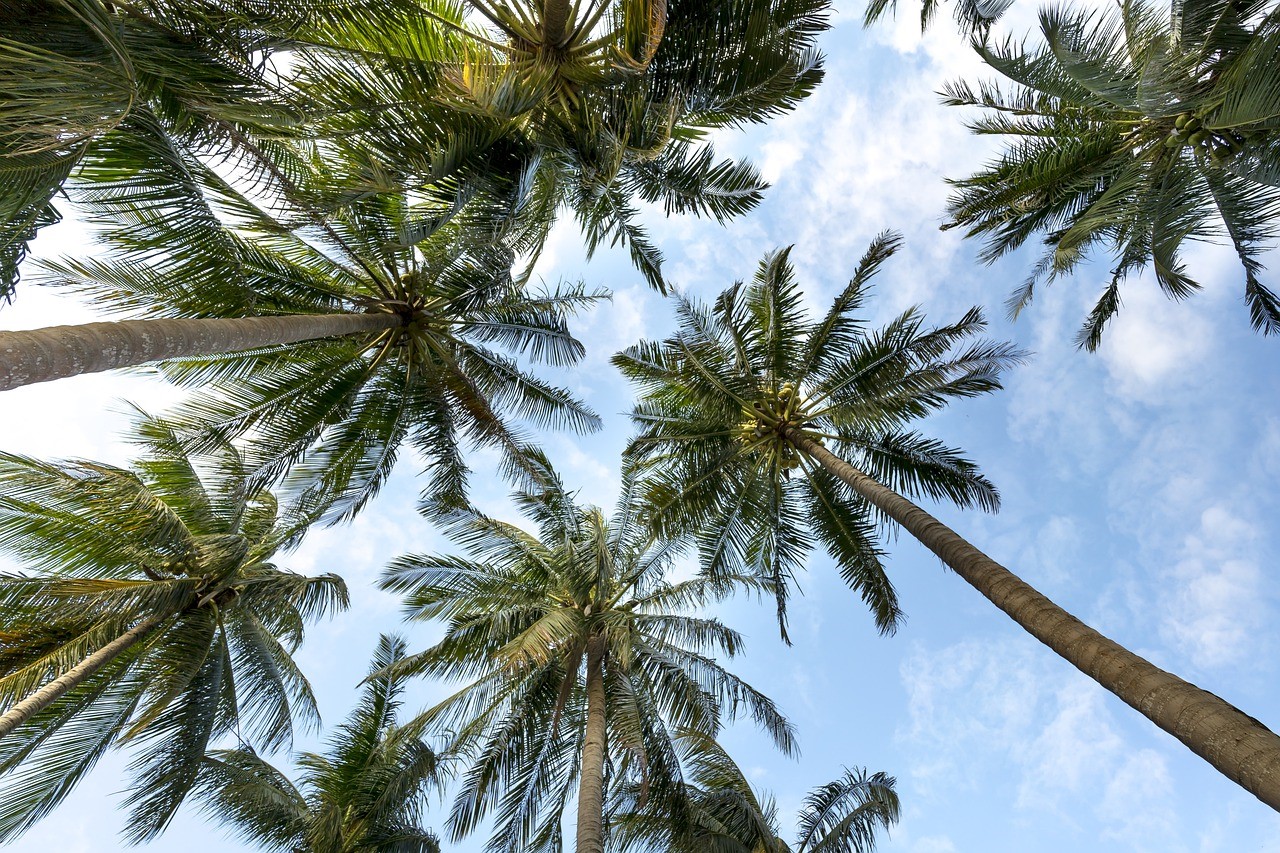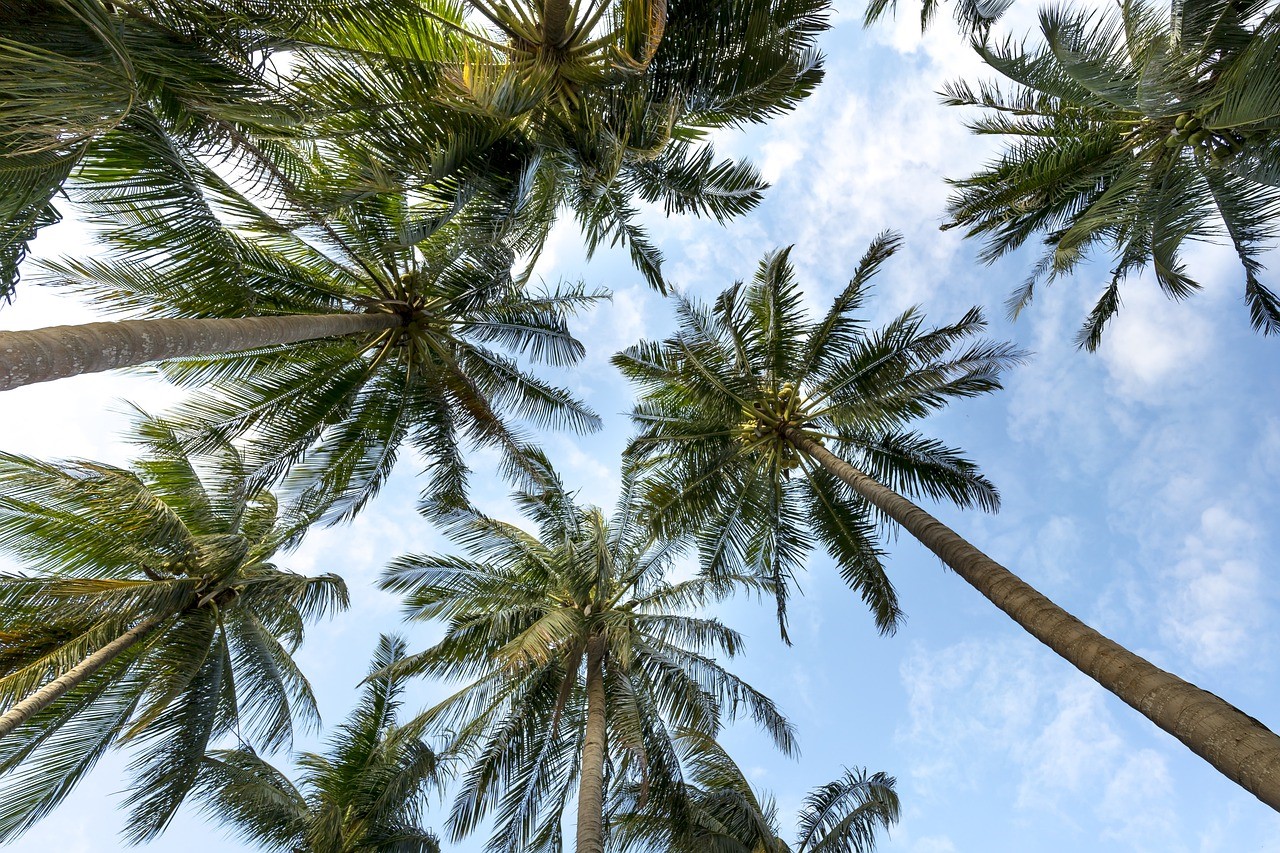 Palm oil production has continued to increase over the years. It is one of the commonly used vegetable oil on the planet. The production of most products found on supermarket shelves involves the use of palm oil. It can be challenging to identify these products sometimes, as some do not clearly label or state that they are producing palm oils.
The following are some of the products that contain palm oil
Beauty products
Some skin products, lipsticks, and hair products like shampoo, are mainly from palm oil. Hair shampoo and soaps, for instance, have palm oil, which helps protect the hair and strengthen it. The oil is also used on skins to give supple skins, holding moisture for long hours. It is also used in lipsticks as it helps retain color thanks to its inability to melt at high temperatures and tastelessness.
Detergents
Palm oil has proven to be an … Read the rest