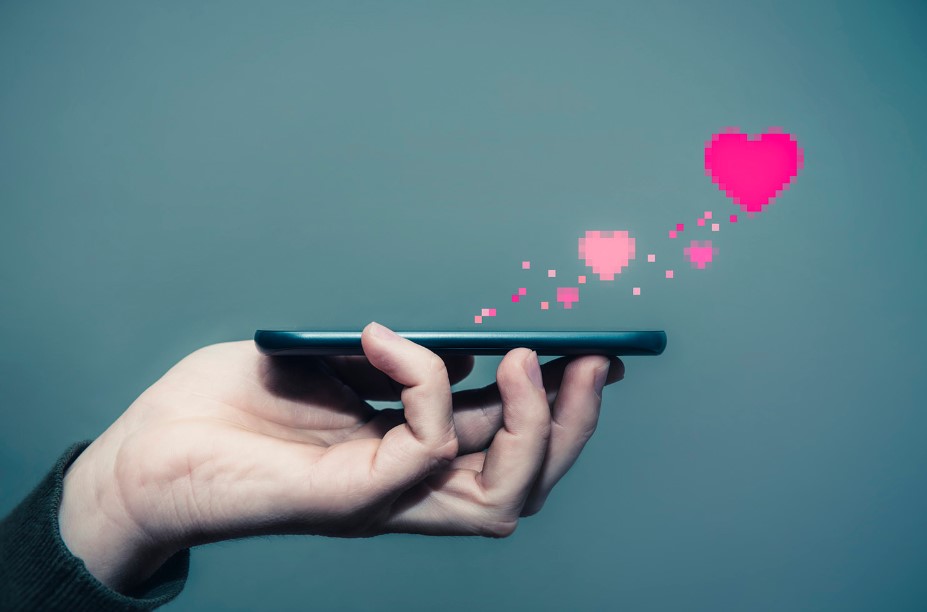 You don't need to be an extrovert before you enjoy virtual dating. Dating is a chance to recharge social batteries and stay in contact with the world of lovers.
There are different dating options and styles on UK.collected.reviews. And note that: because you're dating, it doesn't mean you're someone's fiancée or fiancé.
Virtual dating can be easy and fun if you read from virtual dating feedback. To set up for virtual dating session, you don't need to have an endpoint of sex in mind yet. Some people prefer having an emotional connection over a physical connection. Some want to make themselves vulnerable because they believe it inspires intimacy. Your dating life can be changed with just one virtual date, and this is why you must do it well.
If you want to enjoy a virtual date, video dates are the most popular. There are a few tips to acing your video date, some are:
· Setting the Scene:
If it's often difficult for you to get out of your pyjamas every day, get out of it for your date. It's not bad to have a virtual date with pyjamas. However, you should do this when you feel comfortable with your date. This lets you retain a level of control with his or her thoughts.
· Check Your Background:
You must not direct your webcam to the most unkempt place in your room or your laundry pile. Keep your webcam at eye level. You can either choose to use your laptop or your smartphone.
· Lightning?
If you're having a date at night, find a lamp that can be a good source of light. Make sure you're visible.
· Prepare to Have Fun:
A date is boring if you're uptight. The point of dating is to feel relaxed, free and loved. You can choose to play a game, talk about your old school, flirt with yourselves, and connect.
· Stay Safe During Your Virtual Date:
Don't share any personal details like bank details and home address while talking. You are still speaking with a stranger until you make yourselves truly vulnerable to each other. You need to be smart and wary of people. Releasing your personal information can enable them to make purchases under your name, or even hack your account and steal from you.
· Be Careful of Suspicious Link:
This occurs while chatting. Phishing is a radical cybercrime that could ruin your reputation. Watching suspicious links could help you avoid being cheated in any way.
· Do Virtual Dates Via Trusted Platforms:
There are many video platforms for your virtual date. These sometimes even disallow screenshots, which makes it difficult to share vulnerable conversations as receipts. While engaging in a video conversation, only show your face. This will be mutual. If you feel that things are off, you can hang up. What should be the priority is how convenient you feel with your date.
· If You Know the Name, Don't Mind to Check On Social Media:
Don't hesitate to verify your date's identity online. This lets you further ascertained that you're not talking with a ghost.
Through these tips, you can have a blast on any virtual date. We wish you all the best with your dating experiences.
Related Posts